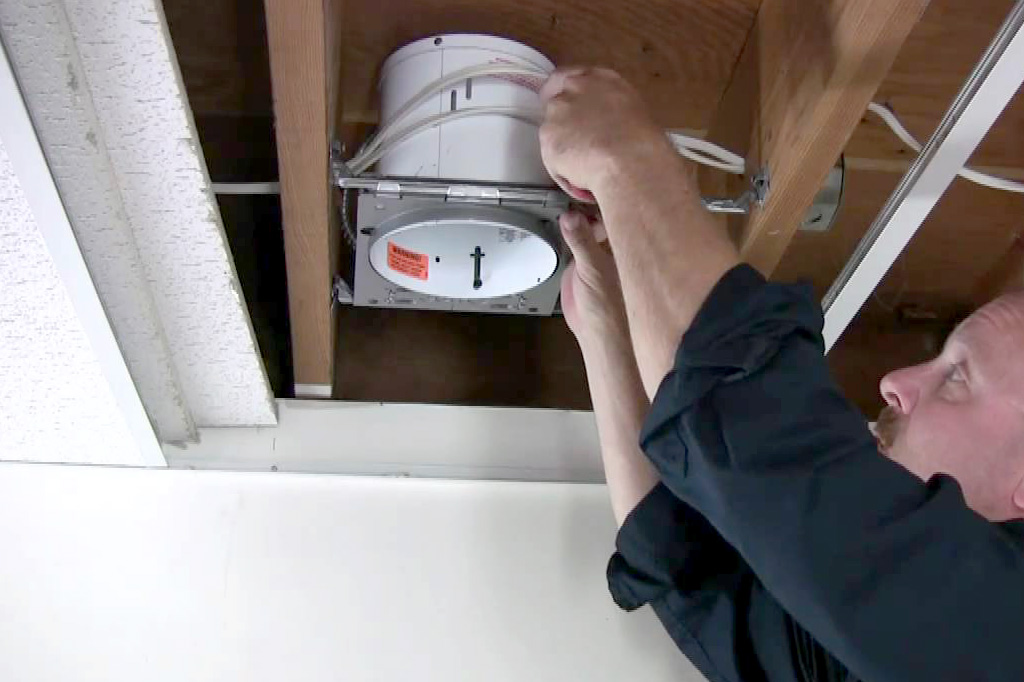 Lighting has recently been revolutionized with LED's in both residential and commercial applications. The benefits of LED's include longer lasting units, tremendous energy savings, more effective lighting and not having ongoing maintenance by eliminating ballasts. LED's offer a wide variety of color temperature options which can fit any application. We can provide the supplies and the installation.
Cabling for all Commercial applications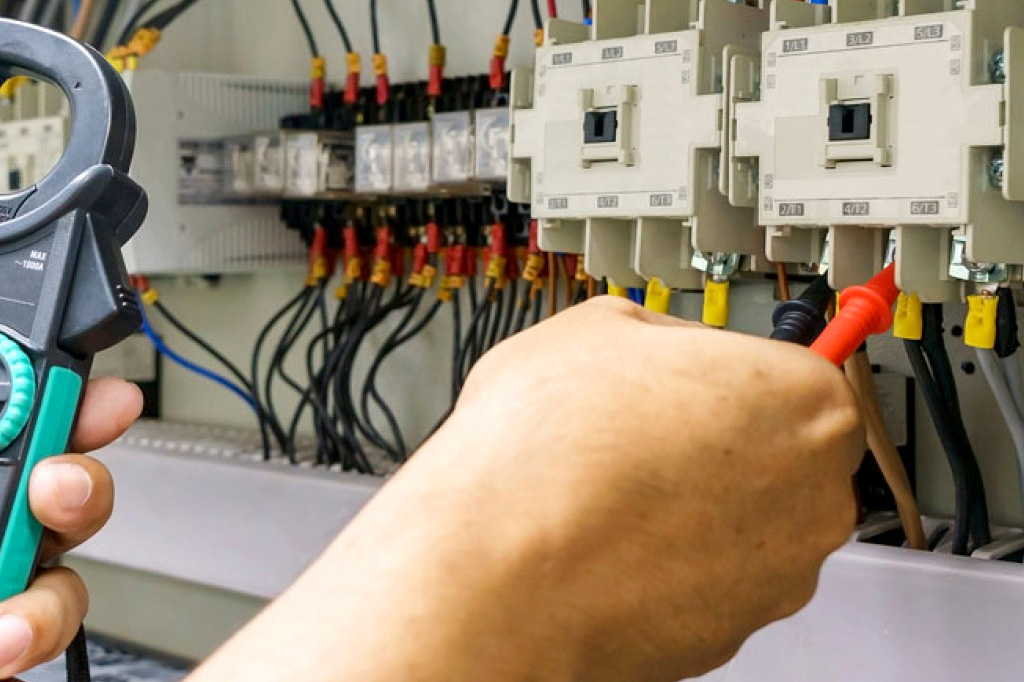 Many of our homes are being converted to wireless systems. Commercial customers continue to demand cabling for telephone/computer systems and equipment communications.
Call or email your request and we can discuss your project or retrofit.
• Residential Interior
• Residential Exterior
• Recessed Lights
• High Bays
• Ballast/Transformers/Driver Replacement
• Parking Lot Lights
• Office Lighting
• Occupancy Sensors
• Network Cabling
• Equipment Cabling
Electrical Services We Provide Through-out
Northern Nevada.
---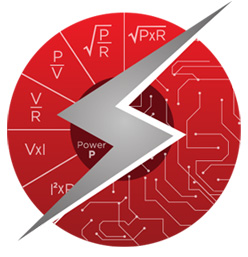 ALLIED

ELECTRIC, Inc.
-Your Electrical Partner –
CHRIS PERERA
president/owner
(775) 525-5615
Sparks, NV | NV License #11000A
Bid Limit $3,000,000