Serving Northern Nevada with all Remodeling Electrical Needs; from a electrical outlet to a fan installation.
Allied Electric, inc.
We are dedicated to service our valued customers in Northern Nevada. Specializing in Residential and Commercial Small Business electrical services for example: Fan Installation, Remodels, Outlets, Troubleshooting circuits/breakers, Service Panel Changes, Apartment Service, LED lighting, Custom Homes, Under/Over Cabinet Lighting, Spa Connections, Add Circuits, etc.
We pride ourselves in providing exceptional customer service. Whether you need an outlet replaced, a ceiling fan installed or a new electrical panel, we can take care of you!
Estimates and Consultations are always FREE.
We look forward to working with you and taking care of all your fan installation needs.
Chris Perera
Local Resident Since 1994
Electrical Services We Provide Through-out
Northern Nevada.
---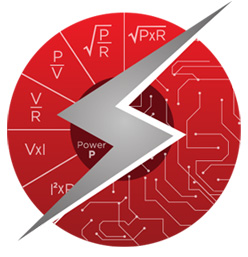 ALLIED

ELECTRIC, Inc.
-Your Electrical Partner –
CHRIS PERERA
president/owner
(775) 525-5615
Sparks, NV | NV License #11000A
Bid Limit $3,000,000